A New Zealand radio station has committed the ultimate sin..mating Ford parts onto a Holden.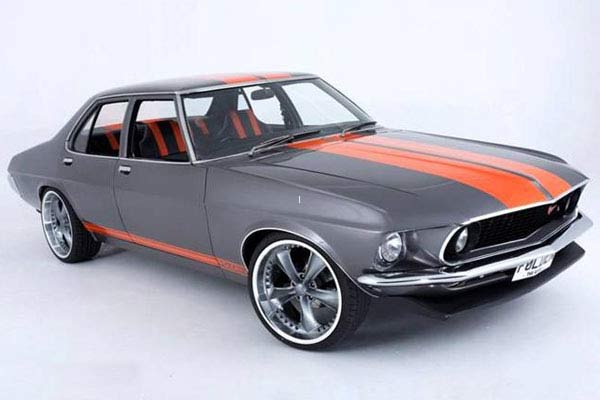 The Rock's Folden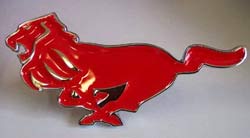 Robert Taylor and Jono Pryor are a DJ team on New Zealand radio station The Rock.
A recent stunt ended up creating a unique vehicle, and raising a chunk of cash for charity. Apparently they decided they could offend all car enthusiasts by mating parts of both Holden and Ford together.
The end result, a 69 Mustang front on a 70s HQ Holden sedan, is surprisingly appealling machine.
Power is supplied by a 5 litre (302ci) Ford motor, and the Forden rolls on Boyd Coddington rims. After the project was the complete, the Folden was auctioned of on popular auction site trademe.co.nz, fetching a handy 62,700 dollars for the Mental Health Foundation of New Zealand. Ironic!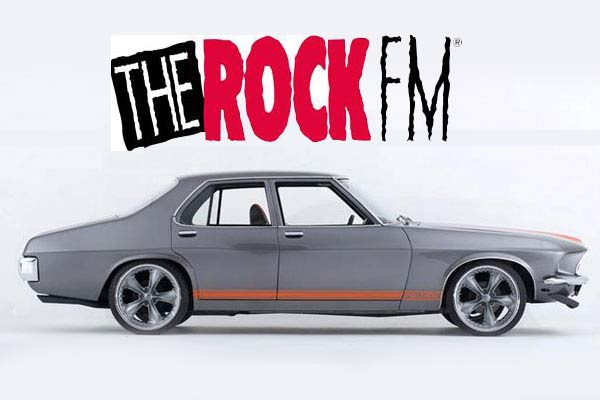 Images from The Rock