General Motors have announced that they will close SAAB -Updated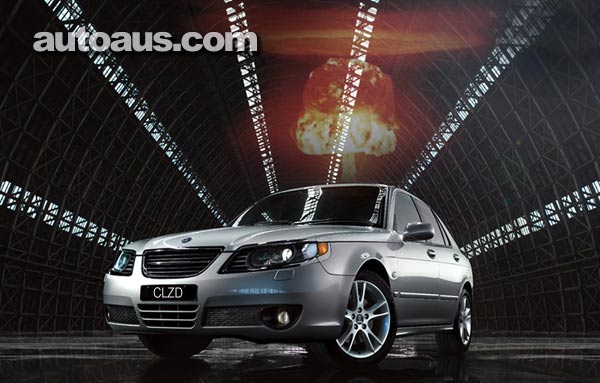 General Motors have announced today 18 December 2009 that they have not been able to sell the SAAB brand, and will now work to winding it up.
Despite the best efforts of all involved, it has become very clear that the due diligence required to complete this complex transaction could not be executed in a reasonable time" said GM Europe President Nick Reilly. "We will work closely with the Saab organization to wind down the business in an orderly and responsible manner."
GM did however manage to sell the tooling for several models of recent SAAB models, most notably the 9-5 (pictured) to Chinese manufacturer Beijing Automotive Industry Holdings Co. Ltd.
ED: Look for these vehicles to re emerge badged as the "Happy Leopard Paw" or similar

UPDATED 20-12-2009.
Further announcement from GM indicates they may have flushed a potential purchaser out with the announcement?
Press Release:
Following Friday's announcement that GM will begin the orderly wind down of Saab, GM has received inquiries from several parties. We will evaluate each inquiry. We will not comment further until these evaluations have been completed.