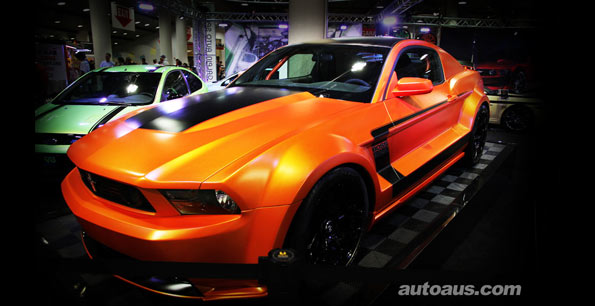 A gallery of pictures from the LA Auto Show 2011.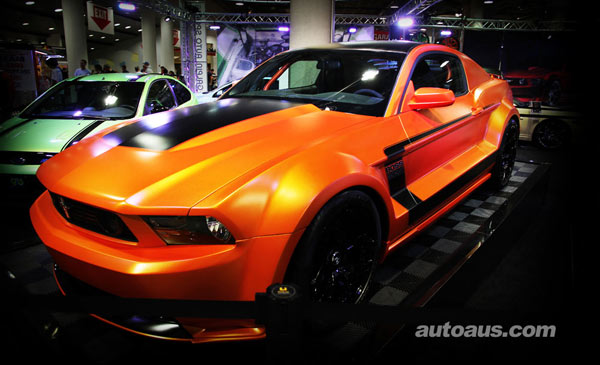 Los Angeles Auto Show
Late last year we attended the 2011 Los Angeles Auto Show and took a few pictures for the enjoyment of Autoaus readers.
Here they are, better late than never.
The show was divided into segments, the main auditorium featured the carmakers new models and concept cars. A seperate area was filled with exotica such as Bentley, Morgan and Maserati, while Porsche had a hall all to themselves in which they were showing off the new 911.
Downstairs was the busiest area, with hot rods, customs, and trade displays.
Click on any small image to open the full size picture gallery
{gallery}2011events/la-auto-show{/gallery}