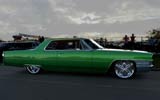 Wide Screen Wallpapers of a beautiful green custom Cadillac. Various sizes of image.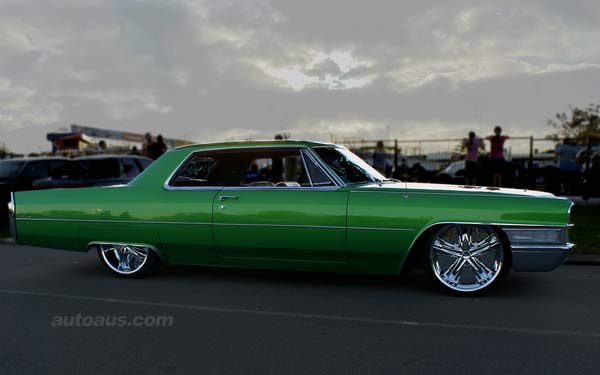 Green Cadillac Custom Cruiser Wallpaper Image
Wallpaper size images for your computer desktop. Image copyright Autoaus.com 2008
Click on the size you need below. If you dont know what resolution your desktop is,
right click desktop and look in Settings.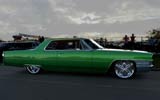 1440 x 900 size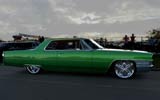 1680 x 1050 size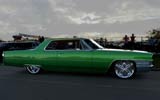 1920 x 1200 size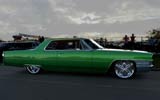 1920 x 1080 size