A video ad for the 1976 Holden Torana LX Hatchback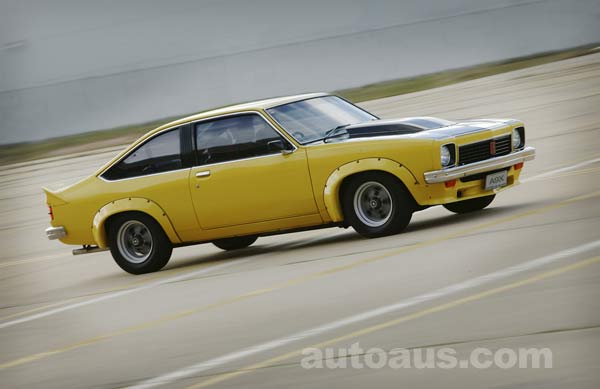 image copyright GM Corp.


Torana LX Hatchback Video – Loaded with Smart Thinking!
1976 saw the release of the updated Torana – the LX model. Of the 65,000 odd LX's made, about 8500 were a 3 door Hatchback. This version was the basis of one of the most collectible Holdens, the legendary A9X pictured above, but not featured in this video.
In this video the highlights of what now seem to be very rudimentary comforts are highlighted, like a 2 speed heater fan, and a clock. They even feel the need to describe what you would use the radio for.
The best is last however, with the now sought after collectors accessory, the "Hatch Hutch", to turn your Torana Hatch into a camper.
Loaded with smart thinking!
http://www.youtube.com/watch?v=JgZZet6dLd4