Is this a new Torana GTR XU1?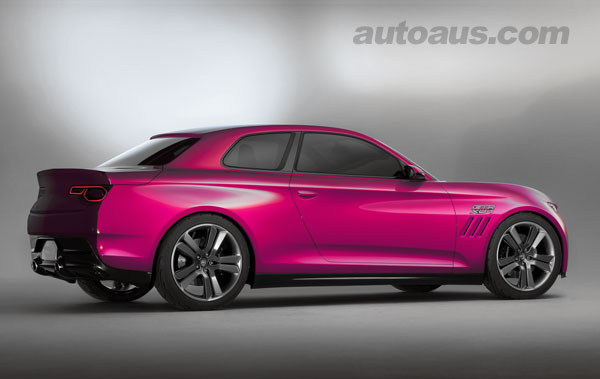 The New Torana GTR XU1?
Could the Torana be on the way back to the Australian marketplace? According to Wheels magazine, possibly.
In January this year, Chevrolet displayed a concept car, the Code 130R, at the Detroit Motor Show.  Designed to appeal to the under 30 year old, the Code 130R featured a turbocharged 4 cylinder, but more importantly, rear wheel drive.
Could this model appear in Australia badged as a Torana? Would it be a worthy vehicle to carry the Torana name, and would Holden re-introduce a GTR XU1?  Perhaps with a V6 shoehorned under that long nose? Look at the picture and you be the judge.